Hammer of the Wicced-Book of Law v164. The subject of abortion has become a political hot topic and therefor I and we have decided to address our standing, Wicced Sarah Universal church and Wicced support abortion, we believe abortion is a fundamental truth of a ladies right of body and is now a fundamental truth of the freedom of religion and any law that bans abortion is in violation of The Freedom of Religion, abortion should be conducted by trained medical staff.
No plans available
Once there are plans available for purchase, you'll see them here.
Apply to any t-shirt purchase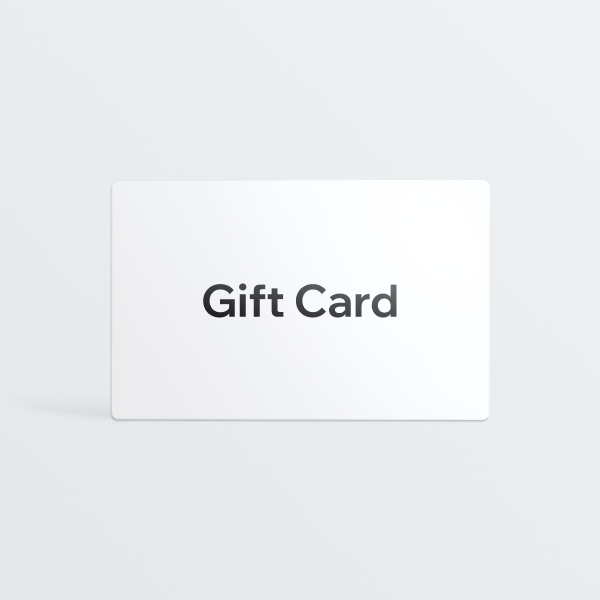 Wicced Sarah eGift Card
$25 - $300
You can't go wrong with a Wicced Sarah gift card. Choose an amount and write a personalized message to make this gift your own.